welcome to my homepage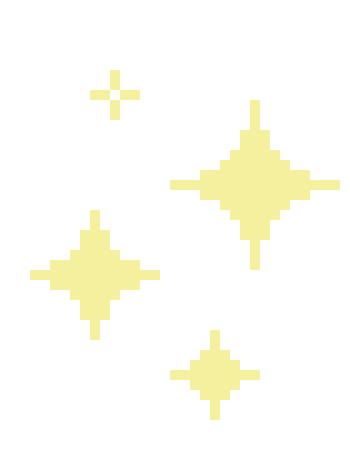 hey there, i'm snails the snail. i'm new to all this coding stuff so adjusting my site perfectly may take me a while. for now, i'm just messing around with code until i figure it all out.
also, do note that this site may not be mobile friendly. i don't know why or how to fix this, but unfortunately, this site is only for the desktop websurfers. sorry fellas
here's all you need to know about me. i adore the mother series, i first played earthbound around in 2016/2017 and it's been my favorite game ever since. i love anything to do with space/astronomy and gardening is a little hobby of mine!



adding on to the first box, i'm everyone's favorite alien snail from outer space! i eat shiny rocks and i kiss women. my pronouns can be found on the navigation bar (totally can't miss that one out). i must say, making this site was really difficult for me, but at the same time, i found it fun. the fact that i even managed to do all of this in one day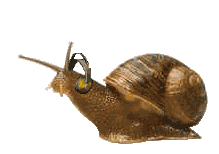 little fella. don't mind himm i just thought it would be funny to put a snail here